While browsing for some inspiration I came across these amazingly adorable tutorials on how to create your own bows!
Could be quite the accessory to a rough rocker outfit, contrasting with something like this in red on your finger or hair? Pretty!
Here is some of my inspiration from Stocholm Fashion Week, photos borrowed from lovely
Camilla Phil
.
A cute twist on something classic, mixed with some edgy make-up. Now that's a cool look. I would love to see these babies paired with some torn jeans, biker boots and leather jacket.
These tutorials are not mine, I did not make these, but I thought they were just so adorable that I had to share them with you. Clicking each heading will take you to the original page of the tutorials.
They're both very simple, and just basic knitting knowledge is required.
Have fun!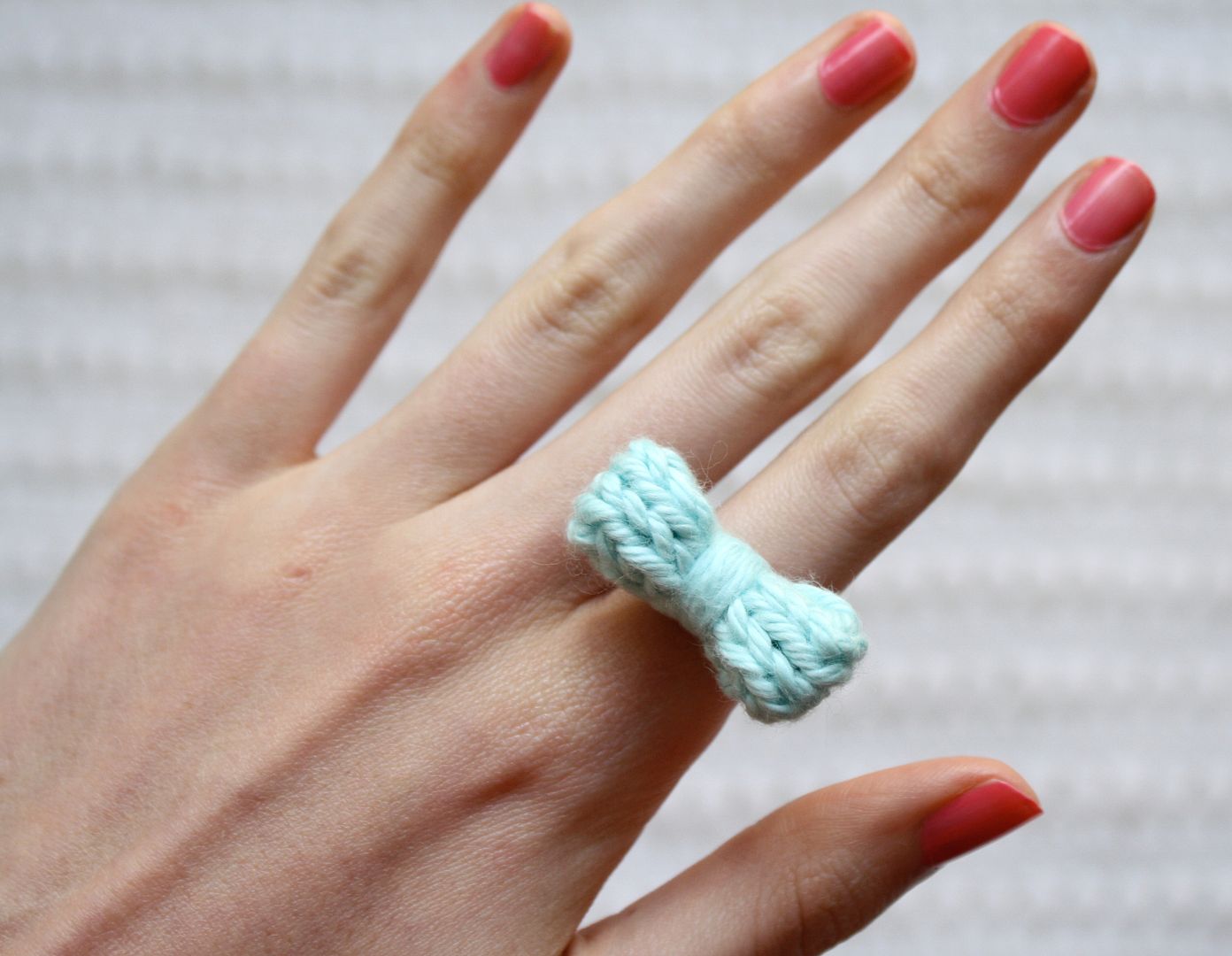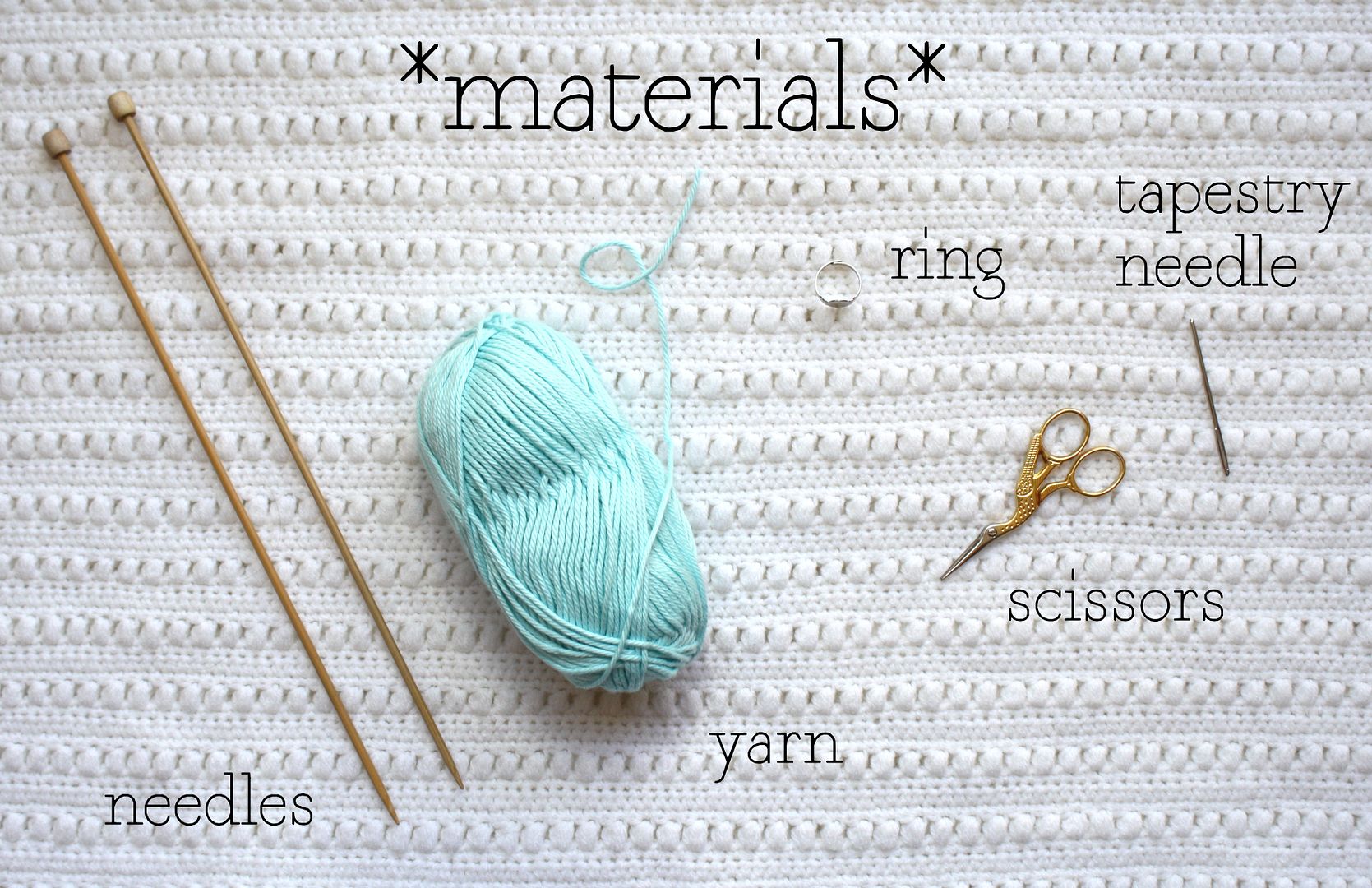 - Knitting needles: Size 6
- Yarn: I used I Love This Cotton in Aqua
- A ring
- Scissors
- Tapestry needles
1) Cast on four stitches
2) Knit one row, purl one row, repeat to your desired length (about 15 rows)
3) Bind off, leave a long tail for the middle of the bow
4) Weave in the first shorter tail
5) Take the long end and sew the top and bottom together. Use the rest of the tail and wrap it tightly around the middle several times. Secure the end through the back of the loop.
6) Attach the bow to your ring!
**Note: This pattern is meant for personal use. Please do not reproduce for sale.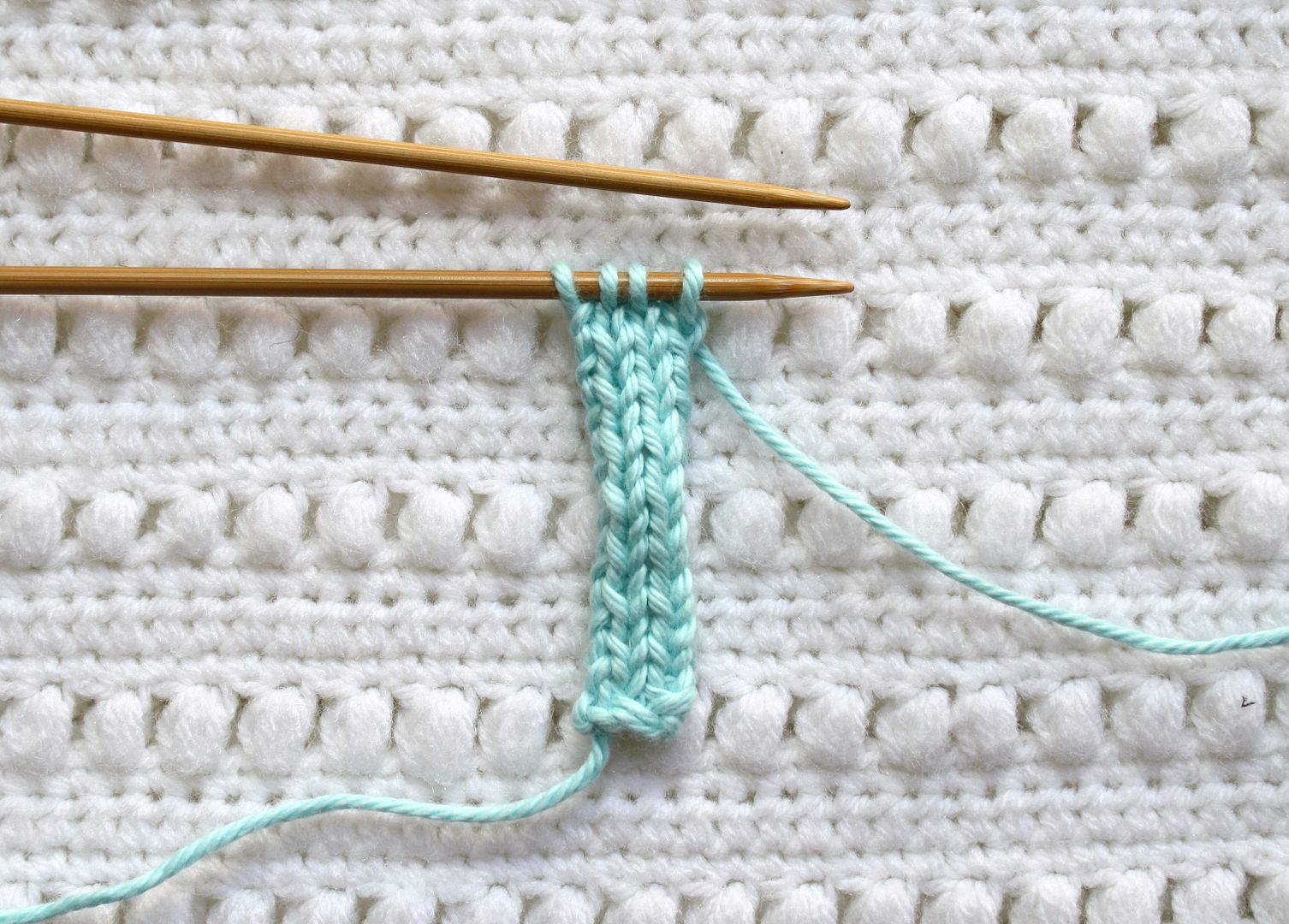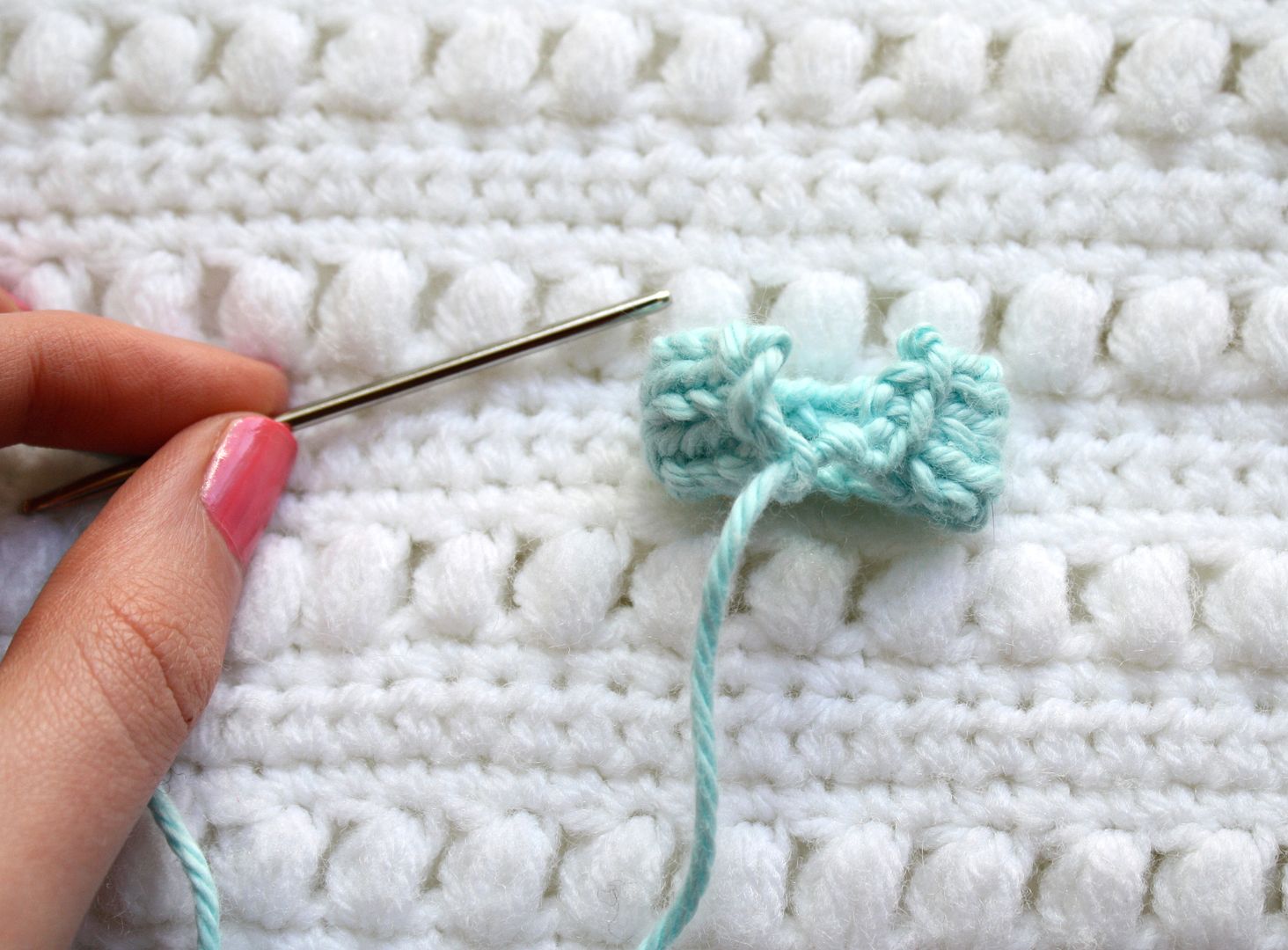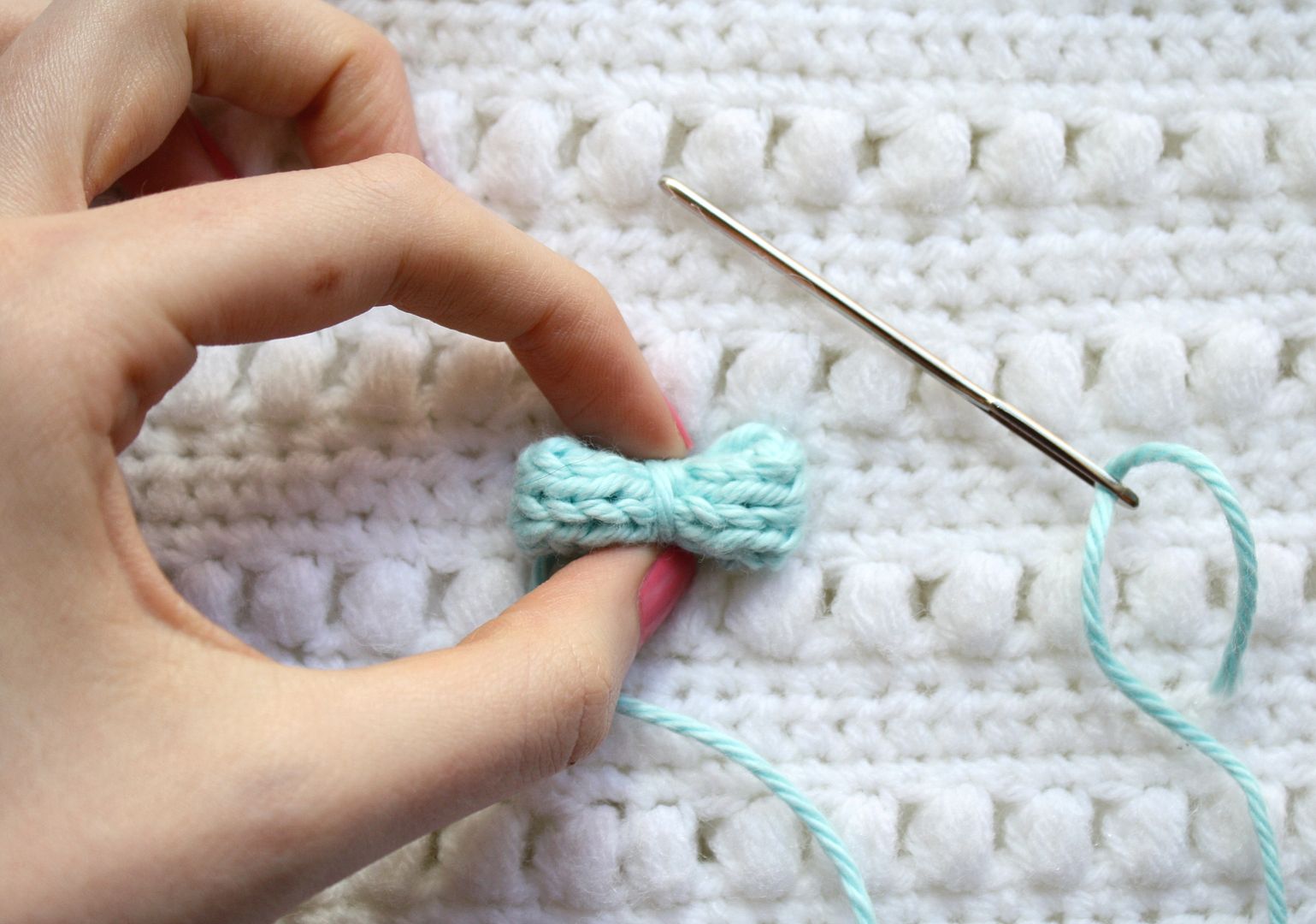 If you aren't a knitter and would like a bow ring too, you can find them in my
Etsy shop
! I hope you are all having a great day.
Wool (here intensity 4)

matching knitting needles

a hair tie

Needle and thread

any fine craft wire
Your bow consists of two separate pieces, which are afterwards

sown

together.

Both parts are smooth with regular knit stitch!
Units: 11 stitches, knit 6 cm knit stitch and bind off

Units: 6

stitches

, 3-4 cm in knit stitch and then bind off
I then wrapped center of the first piece with jewelry wire to create the loop shape in advance.

Now take piece 2 and use it as a rope around the middle of the first piece. Sow it together

!

The conclusion: Either you sow the hair elastic with a needle and thread on to the back of the bow,

or you can put the elastic between the two knitted pieces before they are sown together.

I ended up with the needle and thread version.
Hope you enjoyed these two little lovelies!
Have a good one!